Chemical and Biochemical Engineering at Iowa
Chemical and biochemical engineers combine engineering principles with knowledge of mathematics and specific sciences— particularly chemistry and the biological sciences—to develop and operate processes that convert raw materials into products that benefit society and energy that fuels the world.  Chemical engineering is unique among other engineering professions in its harnessing of chemical reactions and physical/chemical processes to sustainably improve quality of life and well-being on our planet.
Proud History. Future Focused.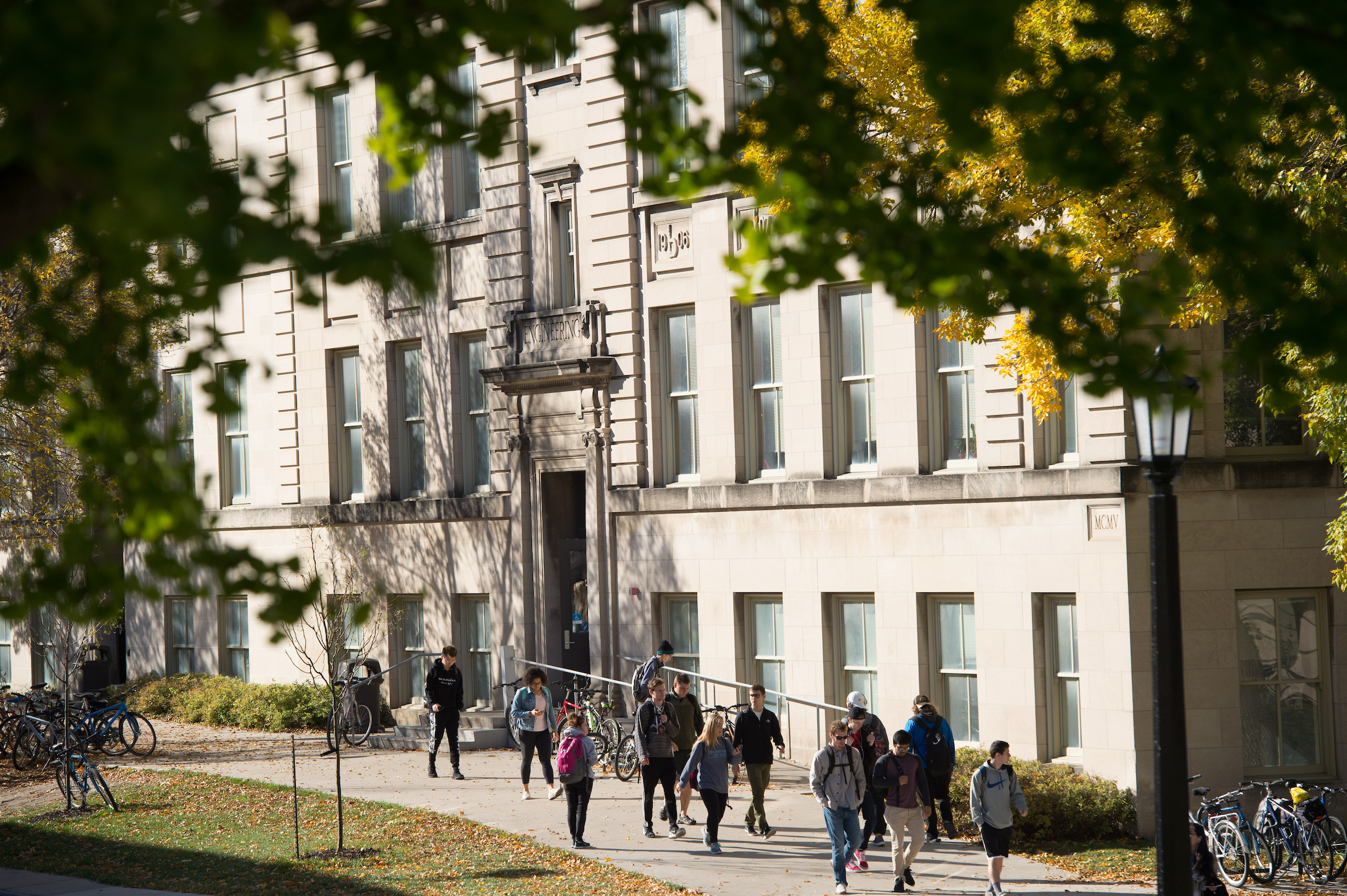 The Chemical Engineering Program at The University of Iowa produces graduates with a strong foundation of scientific and technical knowledge and who are equipped with problem-solving, teamwork, and communication skills that will serve them throughout their careers.
From its beginning, our program has achieved marks of national distinction:
We were one of the first chemical engineering programs in the United States (1905)
We were the sixteenth chemical engineering program to be accredited by ABET (1926)
We were the first to grant a Ph.D. in chemical engineering to an African-American woman (1972)
We established one of the first degree programs in chemical and biochemical engineering (1989)
University of Iowa AIChE student chapter won ChemE Jeopardy two years in a row (2020 and 2021)