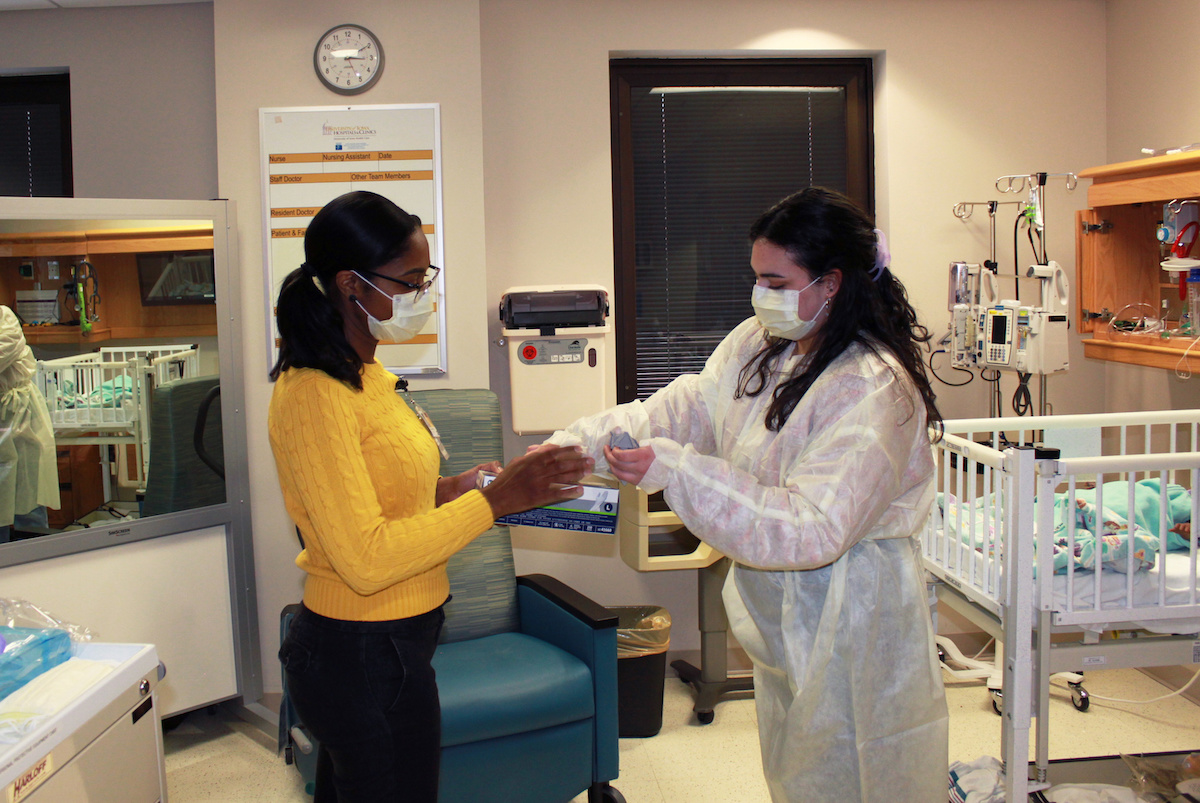 Department News
Tuesday, November 7, 2023
Graduate students in the University of Iowa College of Engineering competed to see who could most effectively summarize their complex research pursuits in a three-minute soundbite that a non-technical audience could understand.
Tuesday, November 7, 2023
Join us in welcoming Dr. Binil Starly, professor within the School of Manufacturing Systems & Networks at Arizona State University, to our graduate seminar. Dr. Starly will give his seminar titled, "Cyber-Manufacturing: Delivering Manufacturing Services Over Web 3.0," on Thursday, November 9, from 3:30-4:20 p.m. in SC3505.
Wednesday, September 13, 2023
Lockheed with University of Iowa Iowa's Operator Performance Laboratory completed an artificial intelligence demonstration using two piloted L-29 aircraft in a simulated air-to-ground mission. OPL is lead by Tom "Mach" Schnell, a professor of industrial and systems engineering and OPL chief test pilot.
Engineering Events
Tuesday, December 12, 2023 10:00am to 11:30am
This is the first step in the REDCap training series. In this training, we will build a new REDCap project from scratch and cover basic features such as: Building forms with proper field types and validation Assigning user permissions Ensuring your project works properly by testing with real world application Making mid-study modifications safely after having started data collection in production This training is optionally hands on, so you can build your own REDCap project along with...
Tuesday, December 12, 2023 2:00pm to 3:00pm
This training will provide an in-depth look at TriNetX and show you how to use the tool. We will go through building a study, searching for a specific population, and finally what information you can gather from the specific cohort. We will also discuss next steps on getting data extracted for research. After this training you will have a thorough understanding of how to use TriNetX and what the process is to get data extracted for research studies. Register by clicking virtual event link...