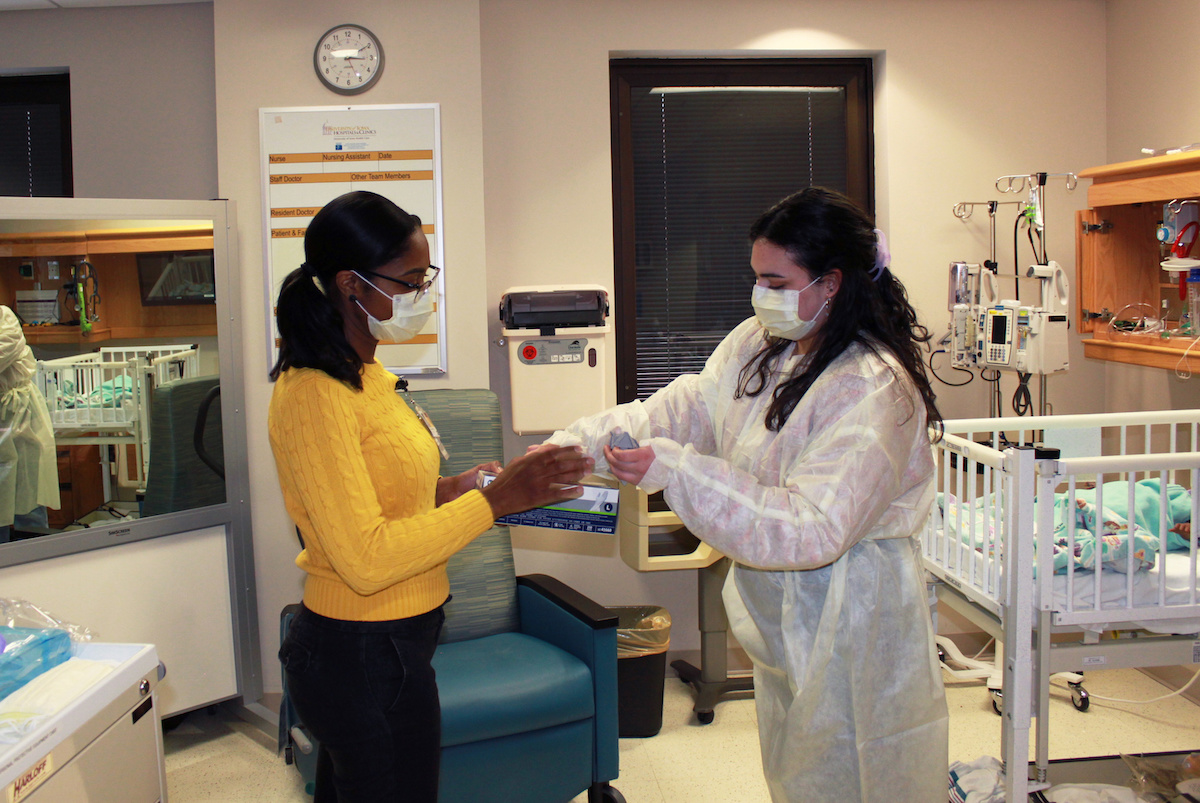 Engineering Events
Friday, December 8, 2023 (all day)
BMindful is an initiative that seeks to meet the needs of diverse communities by providing event and conference planners with the dates of holy days of major religious faiths for five years into the future. By providing these dates in advance, BMindful seeks to help planners avoid those dates when scheduling events. BMindful does not include all religious holy days. It focuses on three major holy days for each faith—days when faith members may choose not to go to work or send their children to...
Tuesday, December 12, 2023 10:00am to 11:30am
This is the first step in the REDCap training series. In this training, we will build a new REDCap project from scratch and cover basic features such as: Building forms with proper field types and validation Assigning user permissions Ensuring your project works properly by testing with real world application Making mid-study modifications safely after having started data collection in production This training is optionally hands on, so you can build your own REDCap project along with...