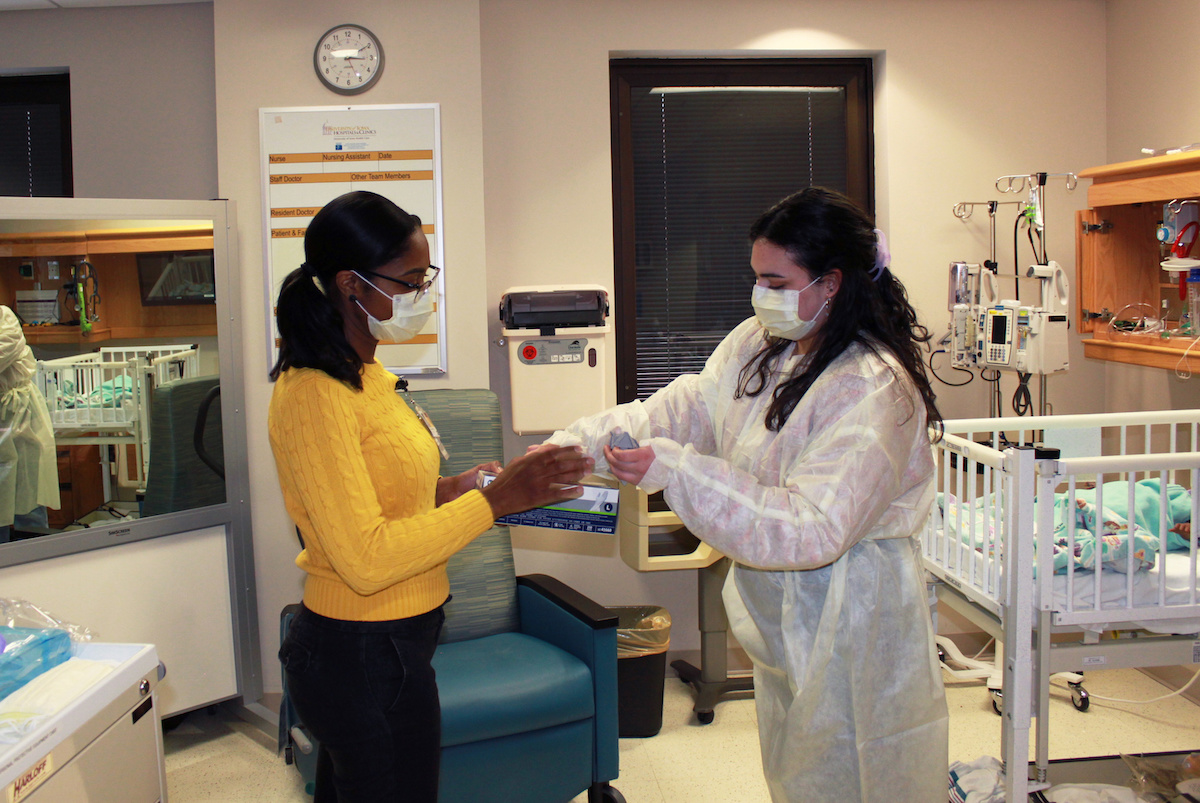 Department News
Tuesday, November 7, 2023
Graduate students in the University of Iowa College of Engineering competed to see who could most effectively summarize their complex research pursuits in a three-minute soundbite that a non-technical audience could understand.
Tuesday, November 7, 2023
Join us in welcoming Dr. Binil Starly, professor within the School of Manufacturing Systems & Networks at Arizona State University, to our graduate seminar. Dr. Starly will give his seminar titled, "Cyber-Manufacturing: Delivering Manufacturing Services Over Web 3.0," on Thursday, November 9, from 3:30-4:20 p.m. in SC3505.
Wednesday, September 13, 2023
Lockheed with University of Iowa Iowa's Operator Performance Laboratory completed an artificial intelligence demonstration using two piloted L-29 aircraft in a simulated air-to-ground mission. OPL is lead by Tom "Mach" Schnell, a professor of industrial and systems engineering and OPL chief test pilot.
Engineering Events
Thursday, December 7, 2023 3:30pm to 4:45pm
The Roy J. Carver Department of Biomedical Engineering presents the Fall 2023 Senior Design Prototype Day. Please note that is a private event and that you will be asked to sign a confidentiality agreement prior to viewing the projects. Check in at the front table before visiting the student prototype displays.
Friday, December 8, 2023 (all day)
BMindful is an initiative that seeks to meet the needs of diverse communities by providing event and conference planners with the dates of holy days of major religious faiths for five years into the future. By providing these dates in advance, BMindful seeks to help planners avoid those dates when scheduling events. BMindful does not include all religious holy days. It focuses on three major holy days for each faith—days when faith members may choose not to go to work or send their children to...