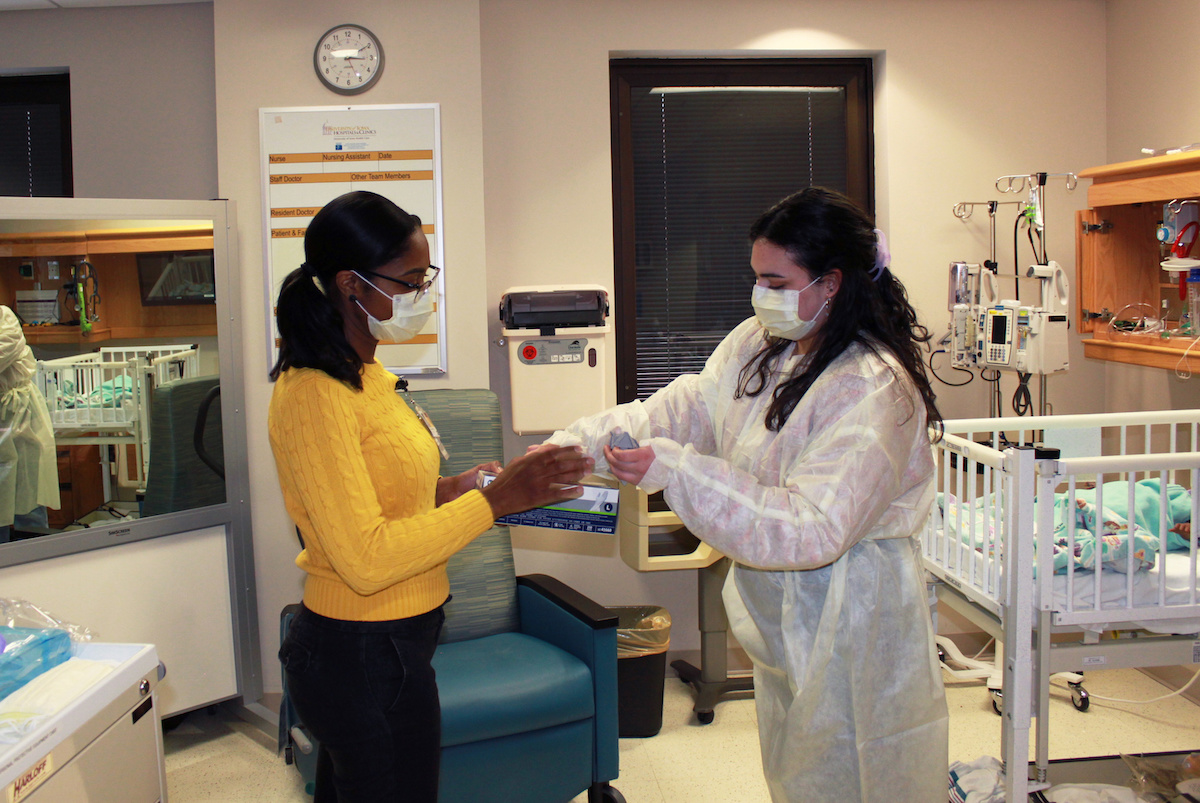 Department News
Tuesday, November 7, 2023
Graduate students in the University of Iowa College of Engineering competed to see who could most effectively summarize their complex research pursuits in a three-minute soundbite that a non-technical audience could understand.
Tuesday, November 7, 2023
Join us in welcoming Dr. Binil Starly, professor within the School of Manufacturing Systems & Networks at Arizona State University, to our graduate seminar. Dr. Starly will give his seminar titled, "Cyber-Manufacturing: Delivering Manufacturing Services Over Web 3.0," on Thursday, November 9, from 3:30-4:20 p.m. in SC3505.
Wednesday, September 13, 2023
Lockheed with University of Iowa Iowa's Operator Performance Laboratory completed an artificial intelligence demonstration using two piloted L-29 aircraft in a simulated air-to-ground mission. OPL is lead by Tom "Mach" Schnell, a professor of industrial and systems engineering and OPL chief test pilot.
Engineering Events
Sunday, December 20, 2026 12:00pm
Date and Time and subject to change; the venue and location will be published the session prior. Doors open one hour prior to the start of the ceremony.