M. L. (Suresh) Raghavan, professor of biomedical engineering and researcher at the UI Center for Computer-Aided Design and Iowa Institute for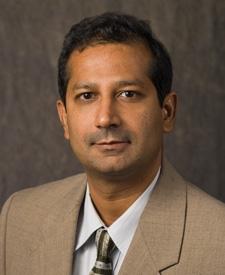 Biomedical Imaging, recently participated in the KCRG-TV, Cedar Rapids/Iowa City program, "
Ethical Perspectives on the News."
The program focused on "Bionic Humans."
To watch the program, go to http://youtu.be/UxVwUg31_Ns.