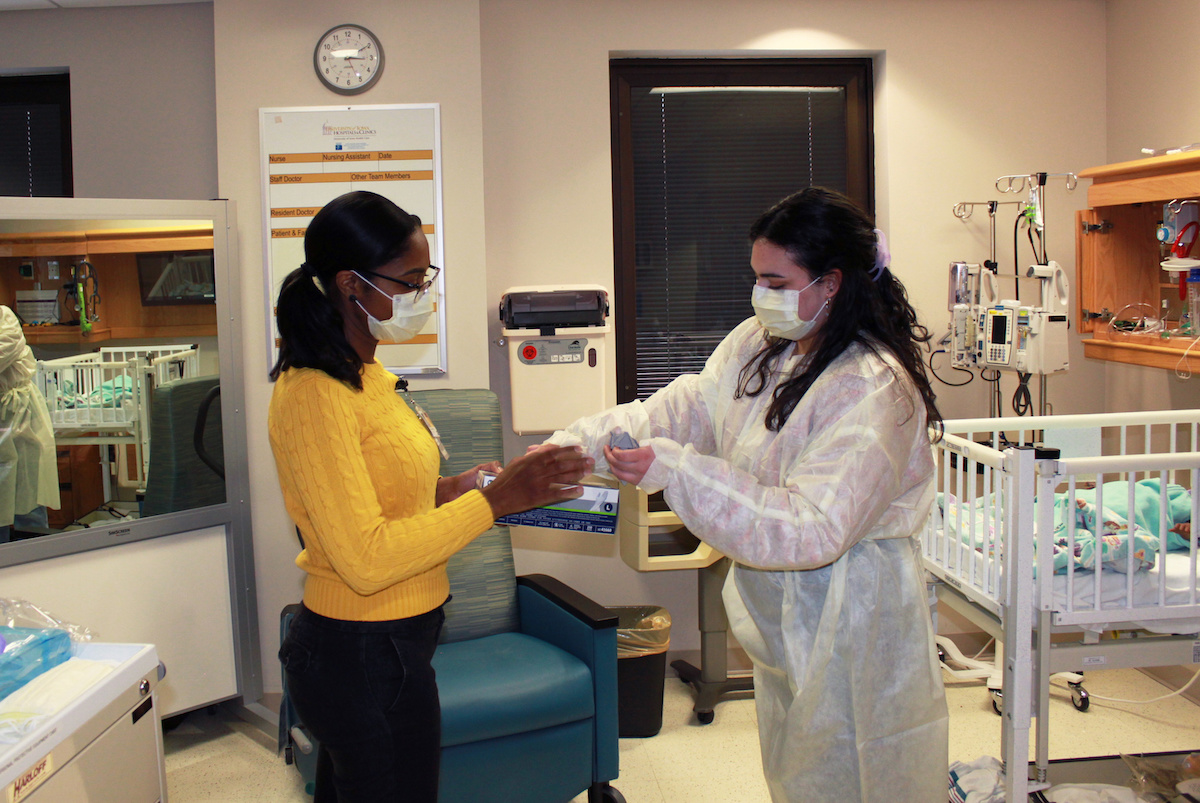 Department News
Wednesday, February 22, 2023
TJ Tollakson, a 2003 University of Iowa graduate with a degree in industrial engineering, has spent time in engineering classrooms and labs as well as at the U.S. Olympic Training Center and now at Dimond Bikes, a company he founded in 2011 and where he is now CEO.
Monday, February 20, 2023
When Megan Greenwood graduated with her industrial engineering degree from the University of Iowa in 2011, she was working to solve one issue in engineering: the lack of women engineers across industry. Before long, she would be addressing another problem: the lack of women-led breweries among the approximately 9100 breweries in the United States.
Tuesday, February 14, 2023
In less than three years, artificial intelligence (AI) algorithms developed under DARPA's Air Combat Evolution (ACE) program have progressed from controlling simulated F-16s flying aerial dogfights on computer screens to controlling an actual F-16 in flight. University of Iowa's Operator Performance Lab has contributed to the progress.
Engineering Events
Thursday, December 7, 2023 3:30pm to 4:45pm
The Roy J. Carver Department of Biomedical Engineering presents the Fall 2023 Senior Design Prototype Day. Please note that is a private event and that you will be asked to sign a confidentiality agreement prior to viewing the projects. Check in at the front table before visiting the student prototype displays.
Friday, December 8, 2023 (all day)
BMindful is an initiative that seeks to meet the needs of diverse communities by providing event and conference planners with the dates of holy days of major religious faiths for five years into the future. By providing these dates in advance, BMindful seeks to help planners avoid those dates when scheduling events. BMindful does not include all religious holy days. It focuses on three major holy days for each faith—days when faith members may choose not to go to work or send their children to...