Wednesday, November 12, 2014
Susan Wood, chief executive officer of VIDA Diagnostics, Inc., a Coralville, IA, medical software company created through research at the UI College of Engineering,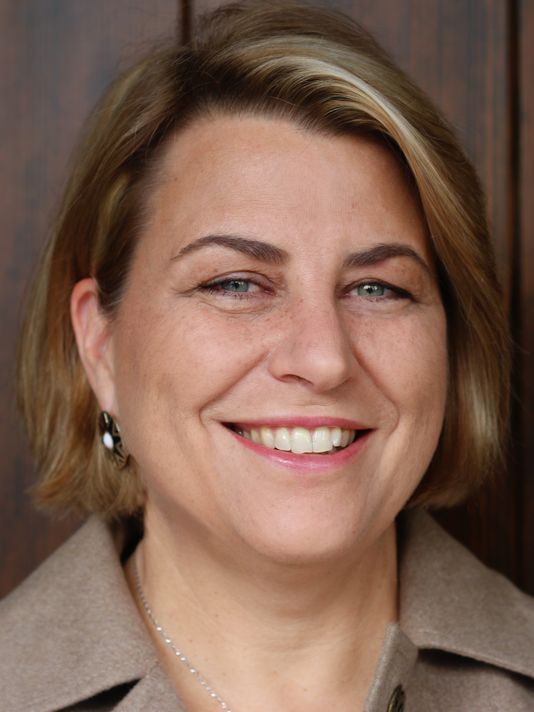 received a 2014 Women of Innovation Award November 12 from the Technology Association of Iowa.
Engineering co-founders of VIDA Diagnostics include Milan Sonka, holder of the Lowell G. Battershell Chair in Biomedical Engineering, professor of electrical and computer engineering, associate dean for graduate programs and research, and director of the Iowa Institute of Biomedical Imaging; and Joseph Reinhardt, professor and departmental executive officer of biomedical engineering.
The recognition comes just three weeks after VIDA Diagnostics announced it had received $2 million from Iowa investment firm Next Level Ventures.
Wood won the Business Innovation and Leadership award for her work expanding VIDA Diagnostics, from adding new products to signing business deals and raising investment.
Now in its seventh year, the Women of Innovation awards are designed to recognize Iowa's women leaders in science, technology, math and engineering fields.