Danielle Montgomery
Major: English and Creative Writing. Minor in Psychology
Hometown: Glendale, Wisconsin
Editing Experience: My experience as a Fiction editor for B.A;R.S (Black Art; Real Stories) has allowed me to develop skills such as editing, grammar, and proper sentence structure that would be helpful when peer-editing scholarship letters, resumes. thank-you letters, and persuasive papers that classes in the English department have helped me to establish.
Involvement: I am the fiction editor for B.A;R.S and have attended many campus events for Earthwords and Fools Magazine in the past.
Fun Fact: I love to cook and bake! I'll try any new recipe I find on Pinterest especially if it involves sweets because I have a MAJOR sweet tooth.
Beth Sloan
Major: English and Creative Writing, Art
Track: Publishing
Editing Experience: I have experience with critique and workshops.
Involvement: I'm a part of several literary magazines on campus, including snapshots, Earthwords, Cave Writing, and Broken Clock.
Fun Facts: I have an adorable golden retriever puppy. His name is Murphy!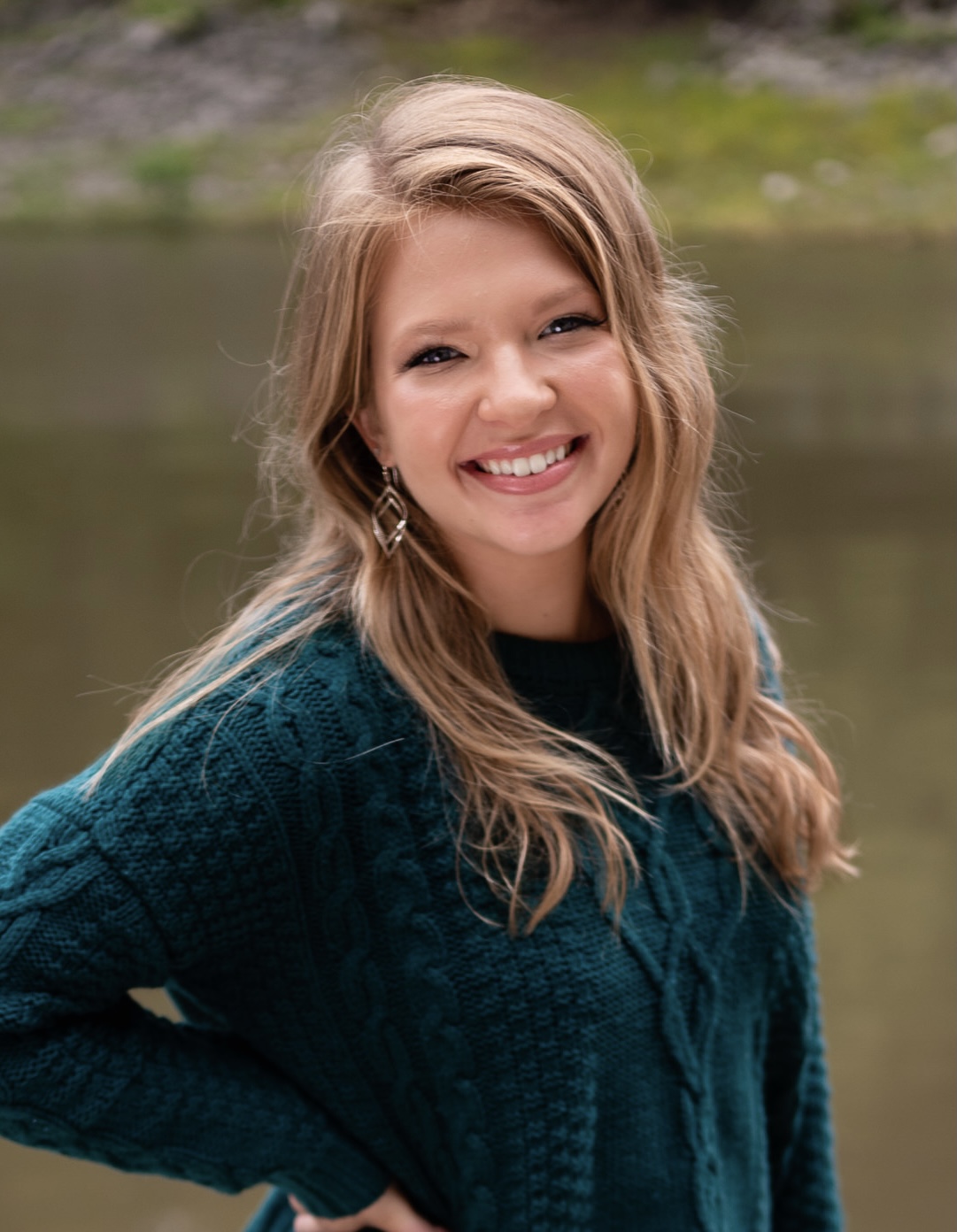 Major: Biomedical Engineering
Hometown: North Liberty, IA
Involvement: I am a member of the Iowa Hawkapellas and am involved in research
Fun fact: I love to be outside! I enjoy hiking, kayaking, and hammocking whenever possible.