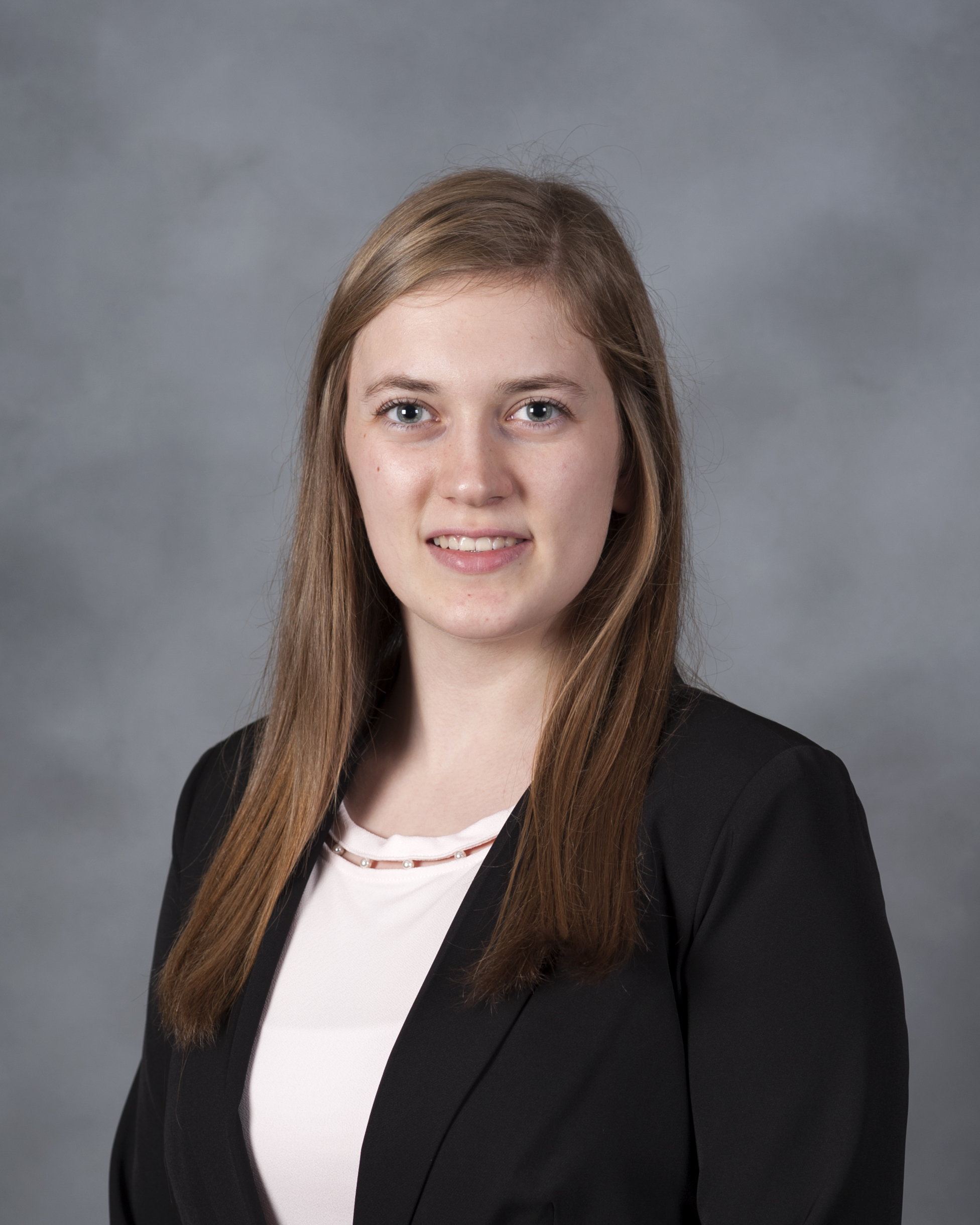 Madeleine Humpal-Pash
Major: Biomedical Engineering
Track: Cellular Engineering
Hometown: Nevada, IA
Graduating Class: 2022
Engineering Experience: Undergraduate Research Assistant 
Involvement: Biomedical Engineering Student Society, Iowa Neuroscience Club, Dance Marathon
Fun Facts: I enjoy taking the LLS courses at the University. So far, I have taken Rock Climbing, Paddleboarding, and Cross-Country Skiing.
Danielle Montgomery
Major: English and Creative Writing. Minor in Psychology
Hometown: Glendale, Wisconsin
Editing Experience: My experience as a Fiction editor for B.A;R.S (Black Art; Real Stories) has allowed me to develop skills such as editing, grammar, and proper sentence structure that would be helpful when peer-editing scholarship letters, resumes. thank-you letters, and persuasive papers that classes in the English department have helped me to establish.
Involvement: I am the fiction editor for B.A;R.S and have attended many campus events for Earthwords and Fools Magazine in the past.
Fun Fact: I love to cook and bake! I'll try any new recipe I find on Pinterest especially if it involves sweets because I have a MAJOR sweet tooth.
Beth Sloan
Major: English and Creative Writing, Art
Track: Publishing
Editing Experience: I have experience with critique and workshops.
Involvement: I'm a part of several literary magazines on campus, including snapshots, Earthwords, Cave Writing, and Broken Clock.
Fun Facts: I have an adorable golden retriever puppy. His name is Murphy!
Rachel Tabor
Major: English and Creative Writing major on the publishing track
Hometown: Copperas Cove, Texas
Editing Experience: I was a co-editor for the "Voices and Visions" literary magazine, and got a perfect score presenting the technical brief of a play in the Texas Thespian Festival, placing Nationals.
Involvement: I'm a member of the Office of Sustainability program as well as the Housing and Dining office.
Fun Facts: I'm writing a book I hope to publish next year—it's been in the making for several years now and I'm excited to get it out!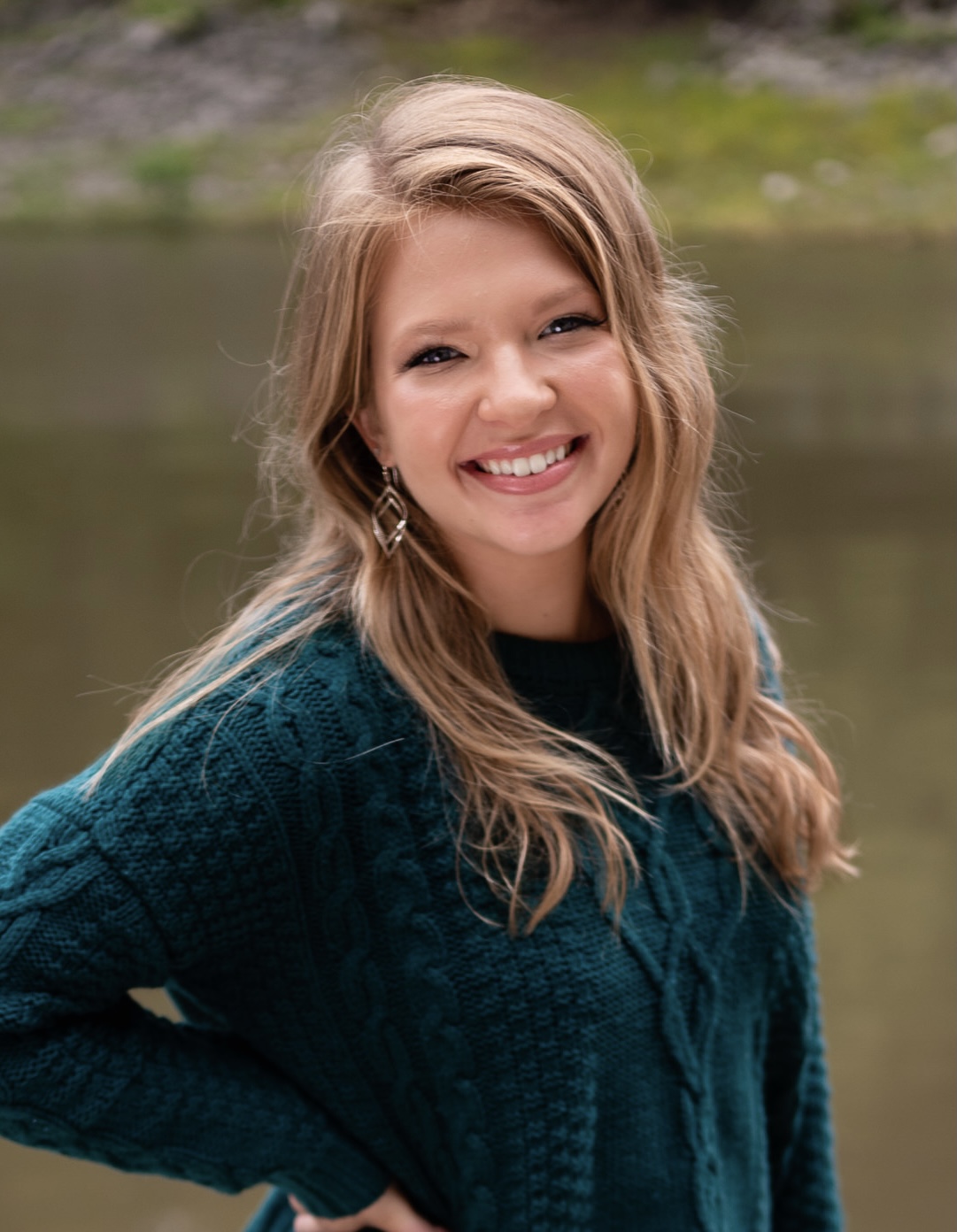 Major: Biomedical Engineering
Hometown: North Liberty, IA
Involvement: I am a member of the Iowa Hawkapellas and am involved in research
Fun fact: I love to be outside! I enjoy hiking, kayaking, and hammocking whenever possible.