Technological Entrepreneurship Certificate
A unique career path for Engineering students, uniting entrepreneurial skills with technology.
Engineers are problem solvers who relish grappling with the unknown. Traditional engineers have tackled problems such as the tensile strength of concrete or electrical properties of the ionosphere. Today, engineering students at the University of Iowa are also exploring venture capital, marketability of products, and technology transfer. They are preparing to launch tomorrow's successful business and successfully advance existing innovative firms, all while earning their engineering degree.
The College of Engineering an Tippie College of Business at Iowa offer an exciting, exclusive joint program leading to a Technological Entrepreneurship Certificate, earned along with an engineering degree. It is the first of its kind at any U.S. engineering college.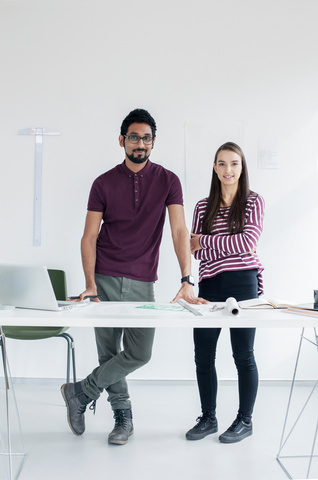 The program enables students to study the entrepreneurial process as it relates to technology. It not only serves students who intend to start and operate their own business - it also helps any student interested in gaining a better understanding of managing innovation in an existing business environment. The wide range of electives permits students to tailor business courses best suited for their individual interests. They learn from a select team of University faculty and business leaders, chosen for their ability to teach and inspire the innovation management process.
The certificate program is administered by the University of Iowa John Pappajohn Entrepreneurial Center (Iowa JPEC) The Center is committed to being a leader in teaching and supporting both innovation and entrepreneurial development for over 20 years, and has been recognized as one of the "Top 25 Undergraduate Entrepreneurial Programs" in the U.S. by The Princeton Review and Entrepreneur magazine. The Center is a national leader for integrating students and faculty in engineering, business, medicine, and other disciplines.
The Technological Entrepreneurship Certificate enables students to:
Gain exposure to understanding sound business thinking
Acquire team-building skills, critical in both small and large companies
Understand the entrepreneurial approach to acquiring and managing resources
Learn how to create a business plan as skillfully as solving difficult engineering equations
Get insights into how to bridge engineering and business principles
Obtain valuable contacts and network opportunities with successful, thriving businesses and industries
For more information, contact Megan Allen at 335-5768.
To see the course requirements and to apply for the Technological Entrepreneurship Certificate, please complete the online form.
Need funding for your start up? Apply for a Hubert E. Storer Engineering Student Entrepreneurial Start-up Award! Applications open each spring.
For a list of Engineering graduates who received the Technological Entrepreneurship Certificate, go here.