Sunday, December 21, 2014
Hongtao Ding, assistant professor of mechanical and industrial engineering, has been selected to receive the 2015 SME Outstanding Young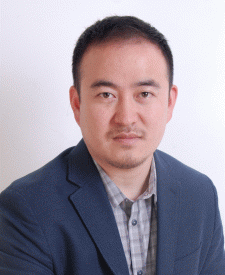 Manufacturing Engineer Award.
Other College of Engineering faculty members who have earned the award are Ibrahim Ozbolat (2014), Yong Chen (2008), and  Karim Abdel-Malek (2000).
SME is a nonprofit organization that has served practitioners, companies, educators, government and communities across the manufacturing spectrum for more than 80 years. Through its strategic areas of events, media, membership, training and development, and the SME Education Foundation, SME advances manufacturing by addressing both knowledge and skill needs for industry.