Peer Advisors
The Peer Advisor program is a resource for all undergraduates in the College of Engineering. Peer Advisors are seniors from all of the majors who offer tailored guidance and advice to students throughout their time at the College - as they progress through coursework, seek involvement and leadership opportunities, and search for internship, co-op, and post-graduation opportunities. 
The Peer Advisors work closely with the Engineering Student Success Team staff members in order to provide accurate information and advice about majors, course selections, general education courses, elective focus area (EFA) decisions, and policies and procedures at the College. Peer Advisors are also trained to provide feedback on resumes, cover letters, interviewing skills, LinkedIn, or using online systems for the internship and job search.
2022-2023 Peer Advisor Bios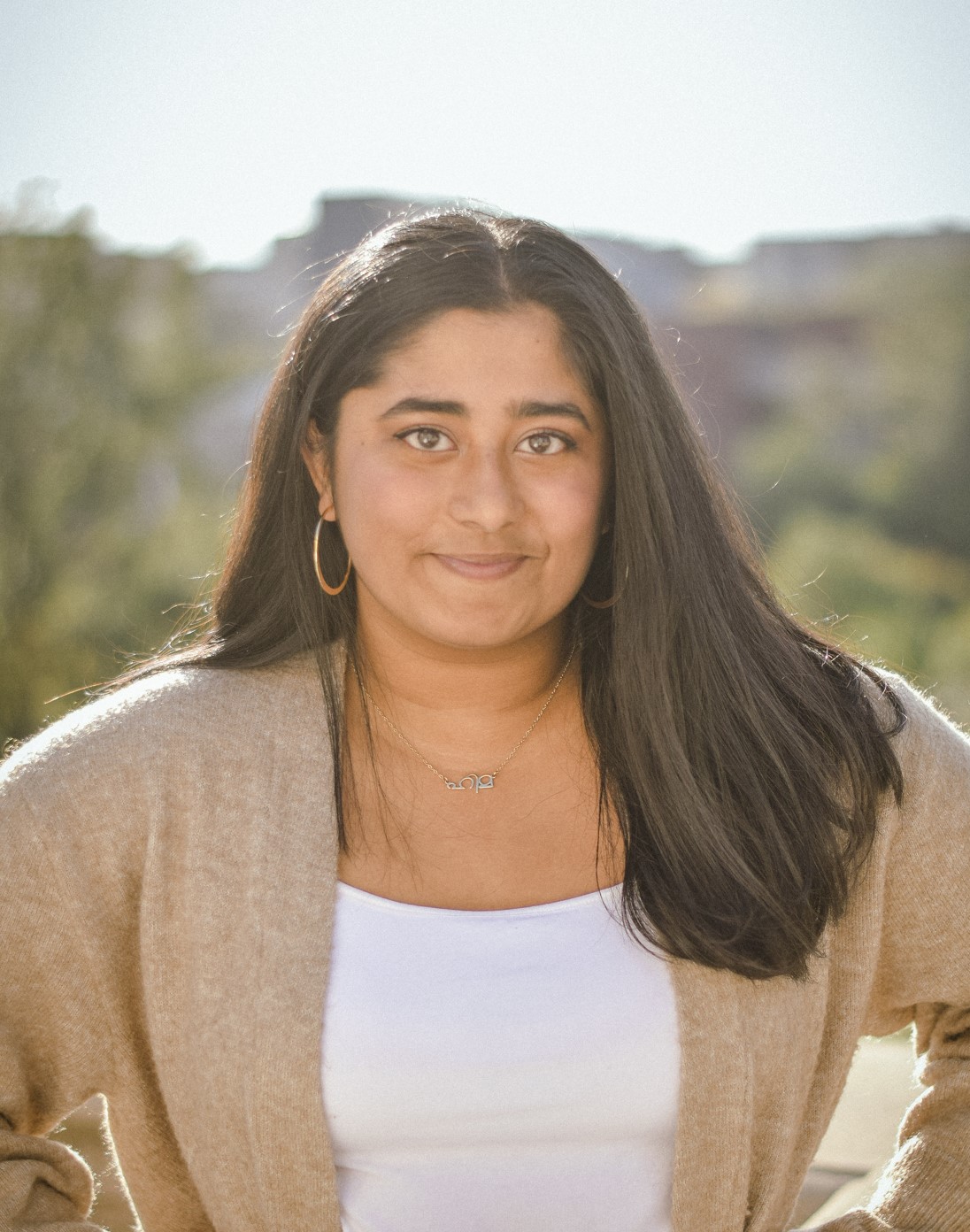 Hima Joseph
Email: hima-joseph@uiowa.edu
Major: Biomedical Engineering / Minors: Math and Computer Science
Focus Area: Biomechanics and Biomaterials
Hometown: West Des Moines, IA
Engineering Experience: Precision Analyst Internship at VIDA Diagnostics, Student Web Developer for University ITS - Administrative Info Systems
Involvement: President of Indian Student Alliance, Theta Tau Professional Engineering Fraternity, Iowa Andhi South Asian Fusion Dance Team
Fun Facts:  I love improvisational cooking, dancing (sometimes even in public!), and spending way too much time on word and logic puzzles.
Sam Mittal
Email: smridhi-mittal@uiowa.edu
Major: Chemical Engineering
Focus Area: Safety and Health
Hometown: Bartlett, IL
Engineering Experience: Internship with Nalco Water (Naperville, IL)
Involvement: VP External for SWE (previously High School Conference Chair and President), Treasurer for OXE (Previously Pledge Master), Marshall for Theta Tau (Previously Rush-Pledge Co-chair and Corresponding Secretary), SASA (Previously Director of Mock Shaadi, Director of Operations), Student Ambassador, AIChE member.
Fun Facts: I won the spelling bee (in 6th grade) with the word 'convection'. The year before I lost to the word 'replete'.
Katey Namanny
Email: katelyn-namanny@uiowa.edu
Major: Environmental Engineering
Focus Area: 
Hometown: Sioux City, IA
Engineering Experience: Water Quality Research with the IIHR - Hydraulics & Engineering lab, former UIHC Sustainability Intern, ESG Intern with General Electric
Involvement: former Chi Omega DEI Chair Member, President's Leadership Sustainability team member, former Family Relations Committee Member for Dance Marathon, Panelist for the Office of Admissions 
Fun Facts: I have been quoted in the Boston Globe and I have participated in a mock trial at the UN Headquarters in NYC. During my free time, I like to explore the food scene in Iowa City, travel, and do yoga.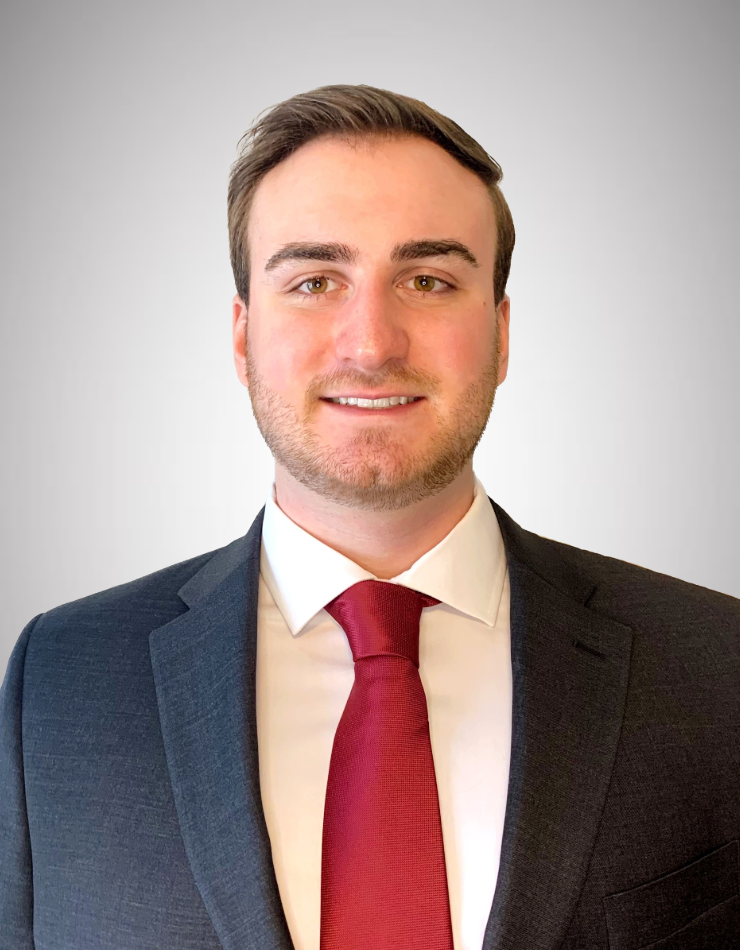 Nic Hughes
Email: nicholas-c-hughes@uiowa.edu
Major: Civil Engineering
Focus Area: 
Hometown: La Grange Park, IL
Engineering Experience: QA/QC Engineering Internship with Turner Construction (Altoona, IA) working on a $700 million Data Center, and Civil/Construction Engineering Internship with the Iowa Department of Transportation (Cedar Rapids, IA)
Involvement:  Member and Community Outreach Chair of the American Society of Civil Engineers, and Past Undergraduate Teaching Assistant for Introduction to Engineering Problem Solving I
Fun Facts:   I enjoy time outside whenever possible doing activities such as fishing, skiing, hunting, and watching sports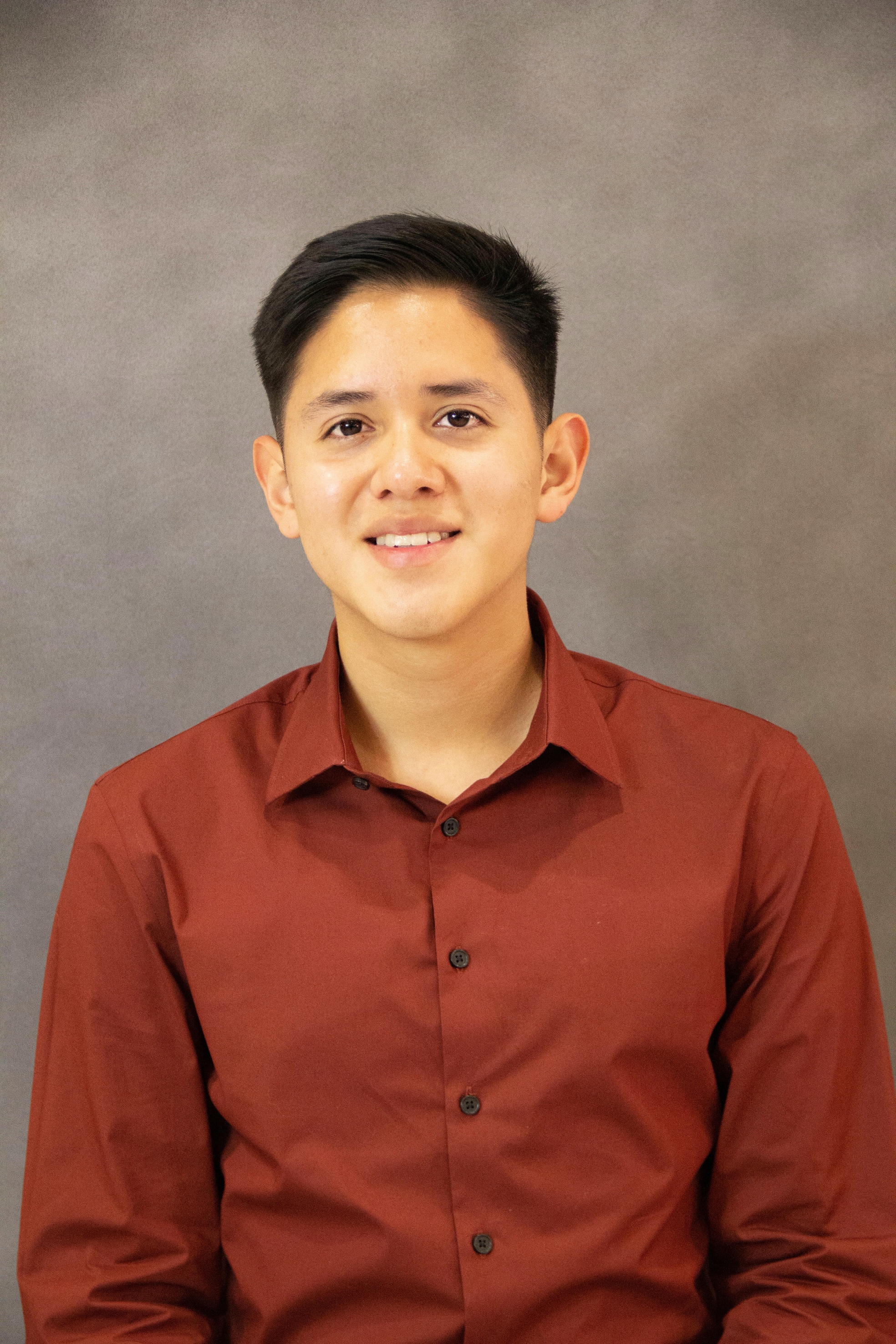 Werner Bayas
Email: werner-bayas@uiowa.edu
Major: Electrical Engineering
Focus Area: Entrepreneurship 
Hometown: Manta, Ecuador
Engineering Experience:  Research with Dr. Yang from the Alabama A&M university - Microwaves, Transmission lines, and Filters.  Research with Professor Jacobs at the University of Iowa - MRI. Electrical Engineering Co-op at Collins Aerospace in Cedar Rapids, Iowa.
Involvement: TA for Electrical Circuits class during Fall 2021. Currently collaborating with a non-profit foundation from my hometown.
Fun Facts: Love traveling with my best friend Lana (my half shih tzu, half pomsky dog). I will always have some pics on my phone to show her off. Are there any Italian speakers? I would love to learn some Italian! By the way, I really enjoy getting to know new cultures and traditions.
Max Wascher
Email: max-wascher@uiowa.edu
Major: Industrial & Systems Engineering / Minor: Psychology 
Focus Area: Human Factors & Ergonomics
Hometown: Downers Grove, IL
Engineering Experience: Supply and Operations Internship with Pentair (Summer 2022) in North Aurora, IL
Involvement: Exec Board Member for the Triathlon Club, Vice President of IISE (Institute of Industrial and Systems Engineers), Member of Theta Tau Professional Engineering Fraternity
 
Fun Facts: I love being active and participating in sports  - swimming and running are my stress relievers!  I am in the Guinness Book of World Records for being a part of the largest welding class ever held.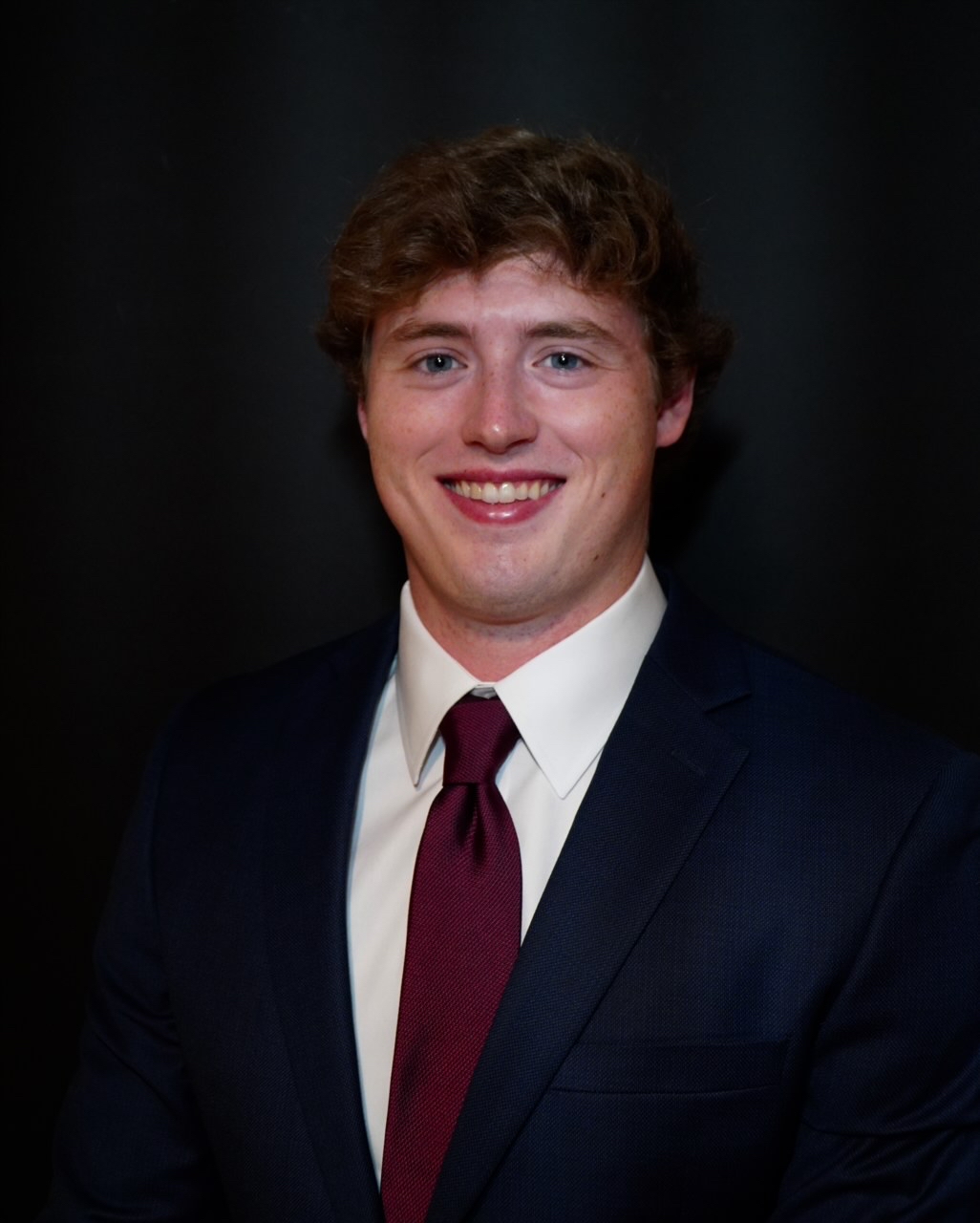 Will Hutchinson
Email: william-hutchinson@uiowa.edu
Major: Mechanical Engineering
Focus Area: 
Hometown: Dubuque, IA
Engineering Experience:  Quality Engineer Internship with Stryten Manufacturing in Manchester, IA. Manufacturing Engineer Co-op with Bosch Automotive in Charleston, SC. 
Involvement: Engineering Student Council member
Fun Facts: I enjoy working out and snow skiing in the colder months. As well, I am a very big Formula 1 fan.