Wednesday, September 10, 2014
The Iowa Board of Regents has given the University of Iowa permission to proceed with a capital improvement project for a South Annex Addition to the Seamans Center for the Engineering Arts and Sciences.
The Board signed off on a plan to build a 65,000-square-foot addition to the Seamans Center for the Engineering Arts and Sciences. The $37 million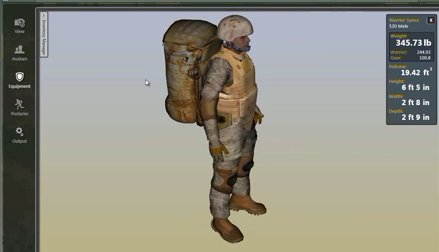 addition would adjoin the current Seamans Center and extend the complex southward, toward Burlington Street. The new building is expected to be paid for without any state money.
The building request comes as engineering experiences significant growth: 2,120 undergraduates were enrolled in the college in 2014, a 77 percent rise from 2005. The student interest ties nicely with engineering's job-placement rate: 98 percent of engineering students in fiscal 2013—the most recent year available— found jobs within 90 days of graduation.
Meanwhile, engineering faculty continue to successfully compete for research funding, despite a competitive climate. Research expenditures grew to $56 million in fiscal 2013 from $29 million in fiscal 2004—a 94 percent increase. The college excels in computer simulation, human factors, environmental health solutions, biotechnology, medical imaging, hydraulics and water/air resources, photo-polymerization, and sustainability.
"I am delighted that the regents have approved our building addition project," says Alec Scranton, engineering dean. "In the past several years the College of Engineering has experienced tremendous growth in the scope and impact of its teaching, research, and service programs, and we have outgrown our current facilities. The building addition will allow us to thrive for years to come, and to serve the state and the nation with our innovative educational programs and our dynamic research enterprise."