To assist students and staff members at the College of Engineering, there are two Ombudspersons available in the Seamans Center for the Engineering Arts and Sciences. They are at your service whenever you need to share concerns.  The College Ombudspersons work with the University Office of the Ombudsperson - a resource for any member of the university community, including students, faculty, and staff, with a problem or concern. The office provides informal conflict resolution services, and it advocates for fair treatment and fair process.
The Office's services are:
Confidential
Neutral
Informal
Independent
The University Office offers a safe place to discuss any concerns you might have about the university or its policies or procedures, and it will answer your questions, help you figure out your options, and refer you to other offices if necessary.  The University of Iowa Operations Manual prohibits retaliation against staff, faculty and students for contacting the Ombuds office  (see Job Security and Protection of Students). Please contact the following with any issues:
For Students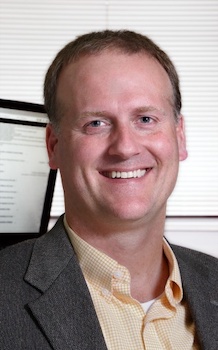 Professor Craig Just
4111 Seamans Center
319-335-5051
craig-just@uiowa.edu
CONFIDENTIALITY
The Office of the Ombudsperson maintains strict confidentiality. The only exceptions to this are:
If we learn that there is a risk of physical harm to anyone.
If we are ordered by a court to disclose information.
This makes the Office of the Ombudsperson a safe place to talk about any concerns, including but not limited to sexual harassment or misconduct, discrimination, violation of policies, and unethical behavior.